Experts in corporate event planning, weddings and special event experiences
We support our clients with the design and planning of their special events as well flawlessly delivering extraordinary experiences.
Have an important customer or executive event, planning your wedding day or need help with your non-profit fundraiser? We have creative and highly experienced event designers who can assist you in delivering the best results and creating lasting memories.
Since 2012, MDC Event Group is proud to have provided significant value to our clients through successful meetings and events. We appreciate the trust and confidence that our clients have given us through the years. We are committed to continuing to provide inspired event concepts and flawless service in the future.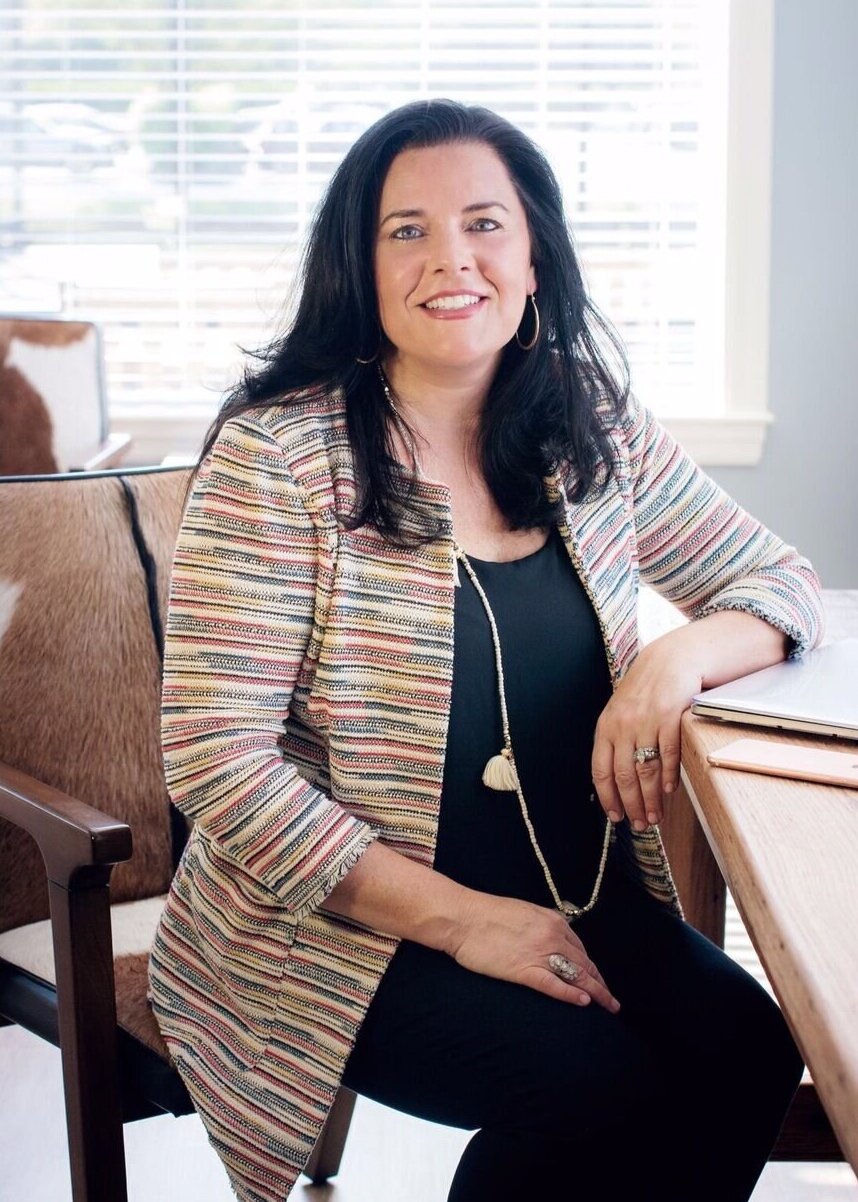 Melanie Catanzaro is the Founder and President of MDC Event Group. Having worked for large international corporations, supported dozens of non-profit fundraisers and started her own event planning business, she brings extensive experience in designing and executing all types of corporate and special events. Melanie leads a team of highly creative, professional event planners who bring years of design, food & beverage and technology expertise to our client events.